Personalized Care You Can Trust

Bathing, Dressing & Grooming

Laundry & Light Housekeeping

Cooking Nutritious Meals

Transportation to Appointments

Grocery Shopping & Errands

Hospital & Discharge

Incontinent Care

Companionship

Medication Reminders

Respite Care

Socializing & Activities

Doctor's Appointments
Honoree: Diane Mondini
2019
Alzheimer's Orange County
Visionary Women Awards Honoree, Lifetime Caregiver Award.
2016
Philanthropy Partner
2012
Visionary Women of the Year
Honoree: Diane Mondini
2017
AgeWell Recognition
In appreciation for your Dedication and Commitment to Older Adults in Our Communities.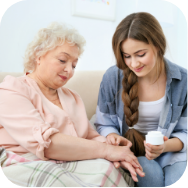 Latest News
County of Orange - Certificate of Recognition
Congratulations to our president, Diane Mondini, on the occasion of being honored by Age Well Senior Services at its 2017 signature event held at the Ritz Carlton on February 25th.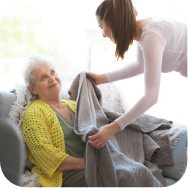 Articles
Questions About Senior Living
"I'm trying to decide if home care might be right for me. I am 80 years old and live alone. I'm worried that it might be too expensive..." - Mavis in Costa Mesa.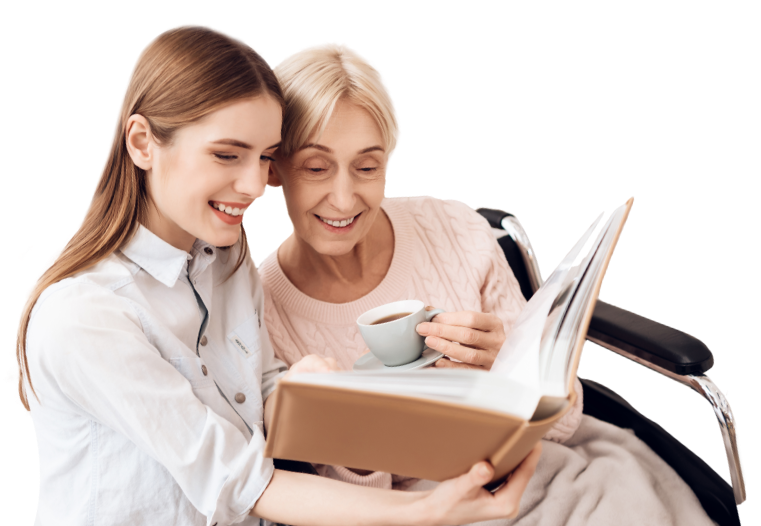 There's no place like home
Learn how you can help older relatives stay in their homes.