National Senior Citizens Day | August 21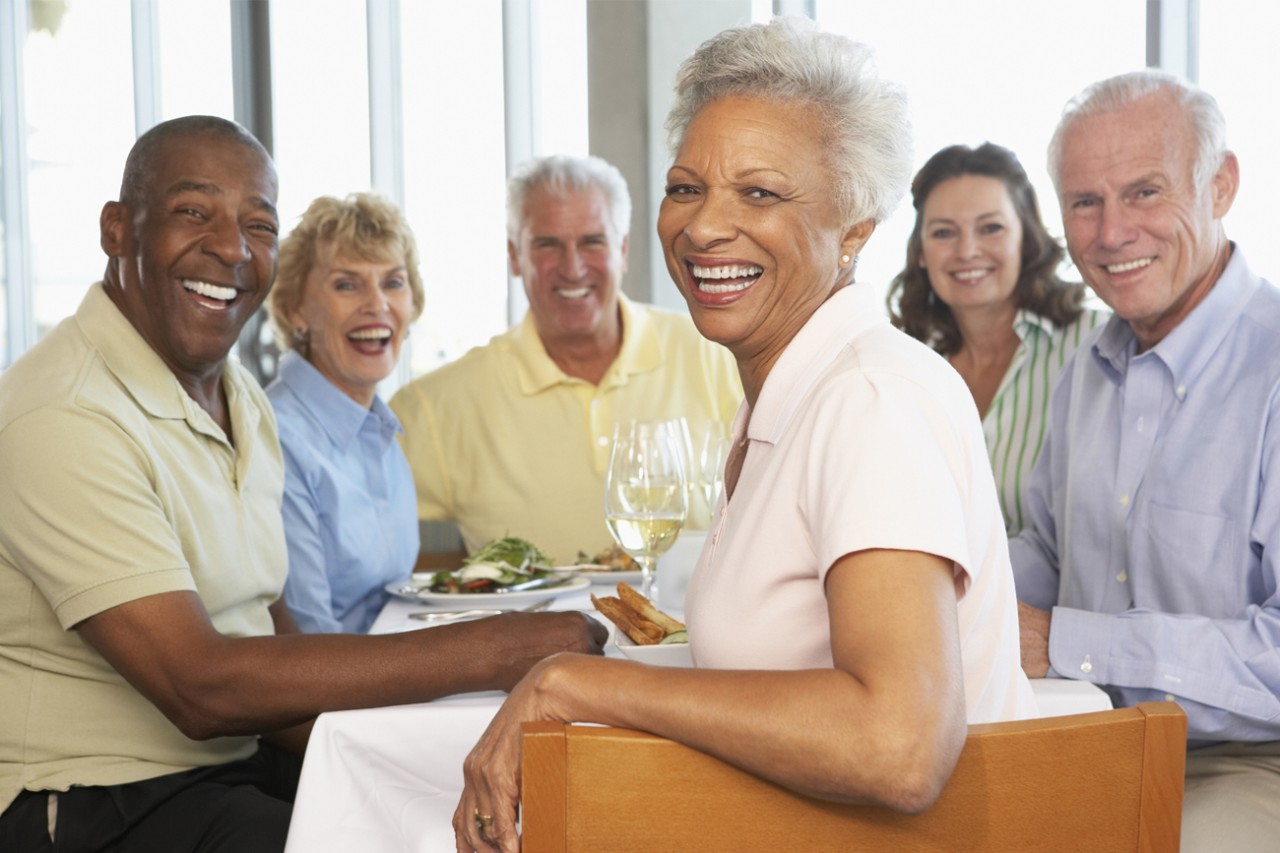 On August 21st, National Senior Citizens Day recognizes the achievements of the more mature representatives of our nation. The day provides an opportunity to show our appreciation for their dedication, accomplishments, and services they give throughout their lives. 
#SeniorCitizensDay

According to the 2017 census, 47 million seniors live in the United States. By 2060, that number will nearly double. Their wealth of knowledge, skill, and experience offer so much to the next generation. As technologies advance, these are the people who've experienced each step of change. Not only have they contributed to it, but they understand first hand the benefits and the drawbacks. They know life without the advancements that exist today.

Our senior citizens are pioneers of science, medicine, psychology, civil rights and so much more. Their valuable contributions to our communities create better places to live. They deserve the respect and dignity their achievements earn them. The day encourages supporting senior citizens to live their lives to the fullest and as independently as possible. 

What is the theme of Senior Citizens Day 2023?

The theme of the 2023 commemoration of International Older Persons Day is "Resilience of Older Persons in a Changing World". Digitalization has revolutionized our living criteria. Older people are far behind in the usage of these modern digital technologies.

National Senior Citizens Day History
In 1988, President Ronald Reagan proclaimed this holiday to raise awareness about issues that affect senior citizens and their quality of life.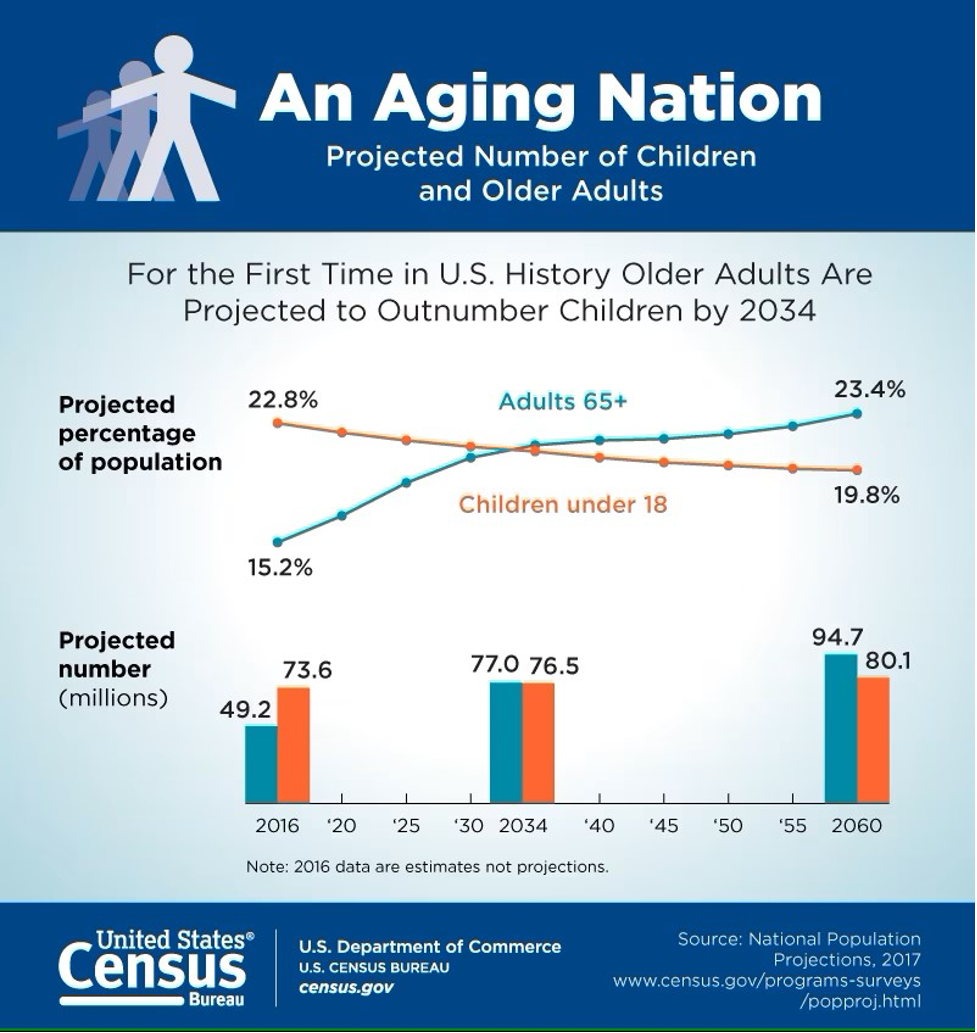 How to Observe National Senior Citizen Day

Spend time with the senior citizens you know. Let them know they are appreciated and loved by offering a meal, activities, music, fun and fellowship. It may also be a good day to volunteer at a retirement home. Share your smile with those who may not otherwise get a visitor today. You can make it a special event all about your senior employees and invite younger employees to bring along their favorite seniors. Then, share about it on social media.

If you are a senior citizen, check for special discounts and promotions that may be offered at stores and restaurants in your area.

Senior Citizen FAQ

Q. What age is a senior citizen?
A. The answer varies. Different parts of the U.S. Government even list the age differently. Medicare age-based benefits kick in at the age of 65. However, to collect Social Security, eligibility begins for seniors at age 62.

Q. Do senior citizens receive discounts?
A. Many stores, restaurants, and services offer discounts to senior citizens. Each location may define a senior citizen by different ages, so it's important to check first before expecting a discount.

Q. Do most senior citizens retire at age 65?
A. A growing number of senior citizens are continuing to work beyond the age of 65. According to Pew Research, more Baby Boomers are working beyond retirement than the previous generation. However, more senior citizens still choose to fully retire at the age of 65.
 
#SeniorCitizensDay