Getting Your Affairs in Order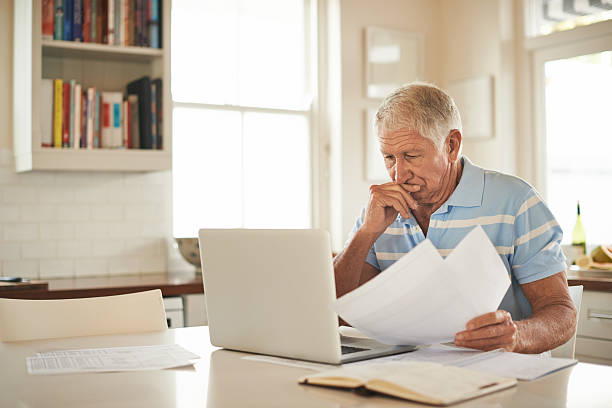 The phrase "get your affairs in order" probably makes you think of death, but that's actually not when or why most people do it.
Death is a common motivator, and people often become motivated to organize everything when they lose a friend or family member, but most people think about organizing their affairs when crossing big milestones in their lives. Moments such as getting married or divorced, having children, taking a big vacation, or moving to a different state.
This article is written to help you get your affairs in order — that way if an emergency arises or if you pass away, you don't leave a mess behind for your family and loved ones.
If getting organized seems like a daunting task, imagine what it will be like for your family if you don't! It's worth taking the time to spare your family the legal headaches, give them space for their grief, and simplify their lives.
It is a good idea to put together a binder or make a file to store all of the important documents.
                                            At The Very Least List
Copies back and front of all your credit cards and membership cards as well as everything else in your wallet
Medications you are taking and names of your doctors
Insurances you might have including medical, life, annuities and long term care insurance
Letter/note to loved one
Person to contact first in case of accident of death
Relatives to contact, their relation and contact information
All your current advisors and contact information-attorney, CPA, Banker, Financial advisor, Insurance agent
Will and Trust information, location of original, location of copies, type of will, attorney who drafted/contact information
Durable Power of Attorney and Health care Directive: location of original and copies: date, draw and attorney who drafted/contact information
Other people to contact, their relation and contact information: Friends, neighbors, cleaning lady, gardeners, computer people, doctors, vets, people who show up at your house on a regular basis or who expect you to show up for a regular appointment
Your full name, maiden name, date of birth, social security number, driver's license, mother's maiden name, address and phone, date of death, if applicable
Spouse or partners full name, date of birth, social security number, driver's license, their mother's maiden name, address, and phone, date of death if applicable
Name of all children, marital status, spouses' names, and contact information
Business name and address
Safe Deposit Box number, location, key location, people who have access to it    and how to contact them
Listing of all your retirement and investment accounts
Other Insurance: Health, Auto, Homeowners, company/policy number/benefits
Listing of all T bills, Bonds, CD's, name and contact person
Checking and Savings Accounts, names of Institutions, location of accounts, how   titled
Real Estate Holdings, Mortgagor, location of deeds
Promissory Note and Trust Deeds, payor, how title held, location of documents
Location of tax returns
Patents and Copyrights
Other important assets: Jewelry, artwork, vehicles, location of each item and  location of most recent appraisals.
Military Data, service branch, dates of service, rank, description of benefits.
Liabilities: payee; description; location of documents
Record of Gifts; donor of doners name; date of gift; description and value.
Business Data; name of business, location, description of business, form of organization